STRONG FOR LIFE Founder
MARCEL SALAZAR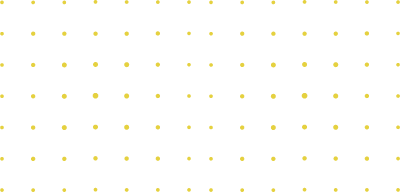 My name is Marcel Salazar and I am a Physical Therapist by training but have worked in the health industry since graduating in 2005 from Sports Rehabilitation and Injury Prevention BSc (Honours) Degree.
I spent time during my degree working in the UK with a high profile physiotherapist in Athletics (Chris Allen of Battersea park) and in the US in the University College of San Diego, which had a fantastic rehabilitation and sports department which provided on site therapists for all of the collegiate athletes.
This experience allowed me to work with athletes of varying disciplines ranging from football, to softball to volleyball. Each presenting with their own unique injuries and imbalances of which it was my (our) job to manage and improve injuries as well as prevention in future. On the conclusion of my degree I underwent an additional diploma for strength and conditioning.
Your Therapist And Trainer
About Marcel
Following graduation I started my own business in North Greater London which began to show momentum and growth however I felt that I required further learning especially in business and management. I then chose to close my business to pursue my goal of continued professional development (CPD) in business. I was successfully selected to begin working for Kieser Training as General Manager which gave me the skills and greater understanding that musculoskeletal training is essential for well being and health, in this role I was responsible for recruitment, training, daily operations, marketing and finance. After 5 years of employment I felt that more could be done to provide a complete service and concept for customers. I developed my concept of Strong For Life. My family and I moved to southern Spain back in Sept 2017 and I established my therapy business in June 2018. In this time the business has grown to include home visits and is now established in a private clinical setting in Calahonda and has a dream sea view. The future looks very bright for Strong For Life as we grow our team pf practitioners. Ausra (my wife) will be working as a personal trainer. Read her Bio below. Marcel Salazar - Founder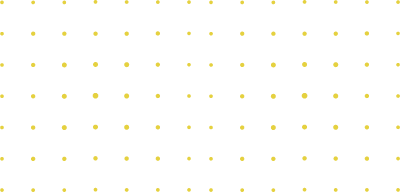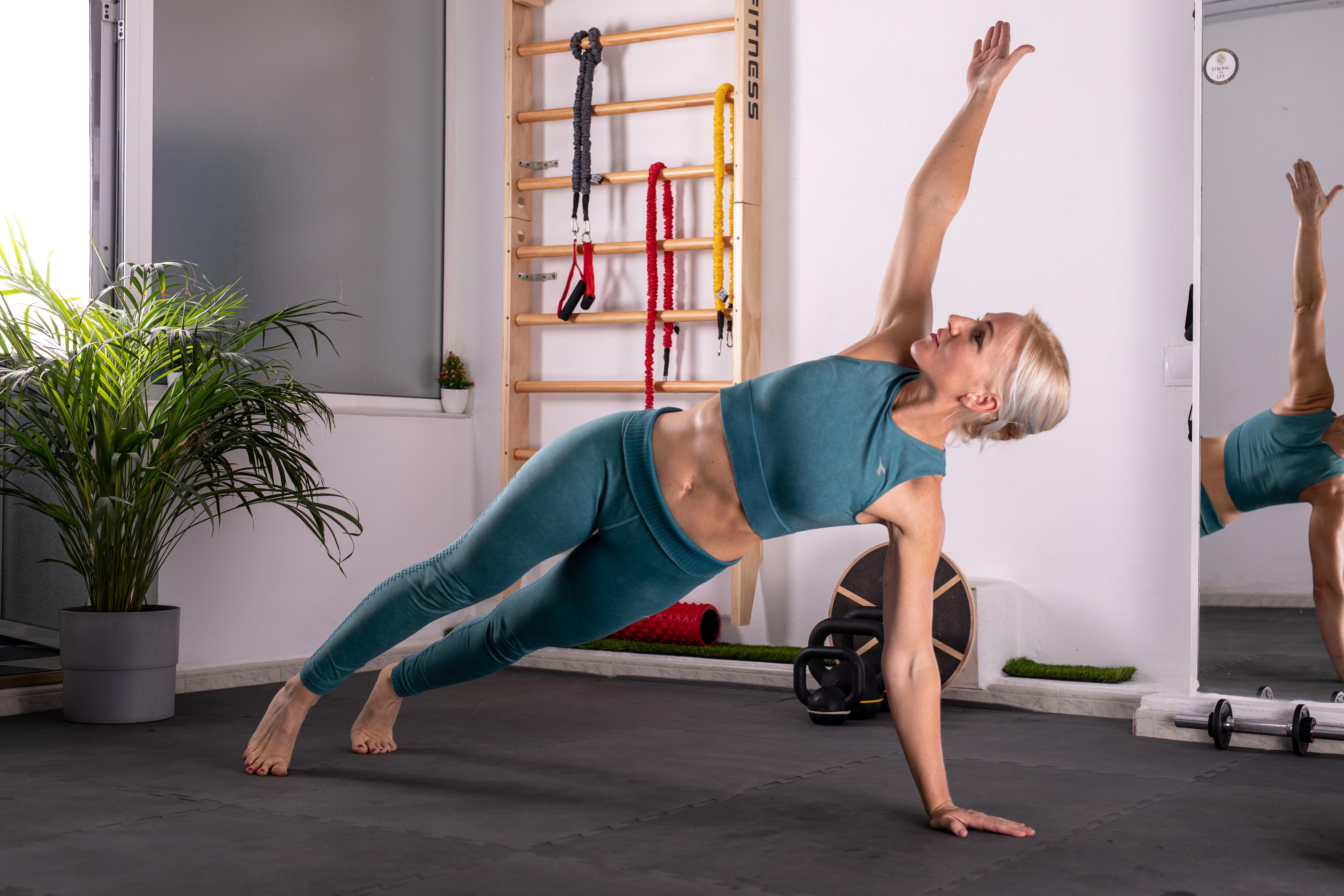 Ausra Televiciute Salazar
As a qualifed pharmacist, I try really hard to promote healthy living ideally avoiding medications and help people to live healthier lives with my passion for strength training business, which I'm very passionate about! I realized (eventually) that I must work on my weaknesses in order to be able to help others. I now constantly work on trying to improve my health and nutrition. I saw this competition as a very personal challenge both physical and mental as well as an opportunity to see how much I can push myself and what I can achieve. I love strength training, but it wasn't easy, I had very little time to prepare. I committed to it and worked very hard! My nutrition, which is critical is already good as I follow the best and very simple program which helps me to load my body with lots of plant-based nutrients 💪🏻🌱. Are you tired of making excuses? Are you ready to get into the best shape of your life? contact me, let's make it happen! I can only help 5 people at a time as I want to make sure you get the support you need from me to ensure we achieve your goals!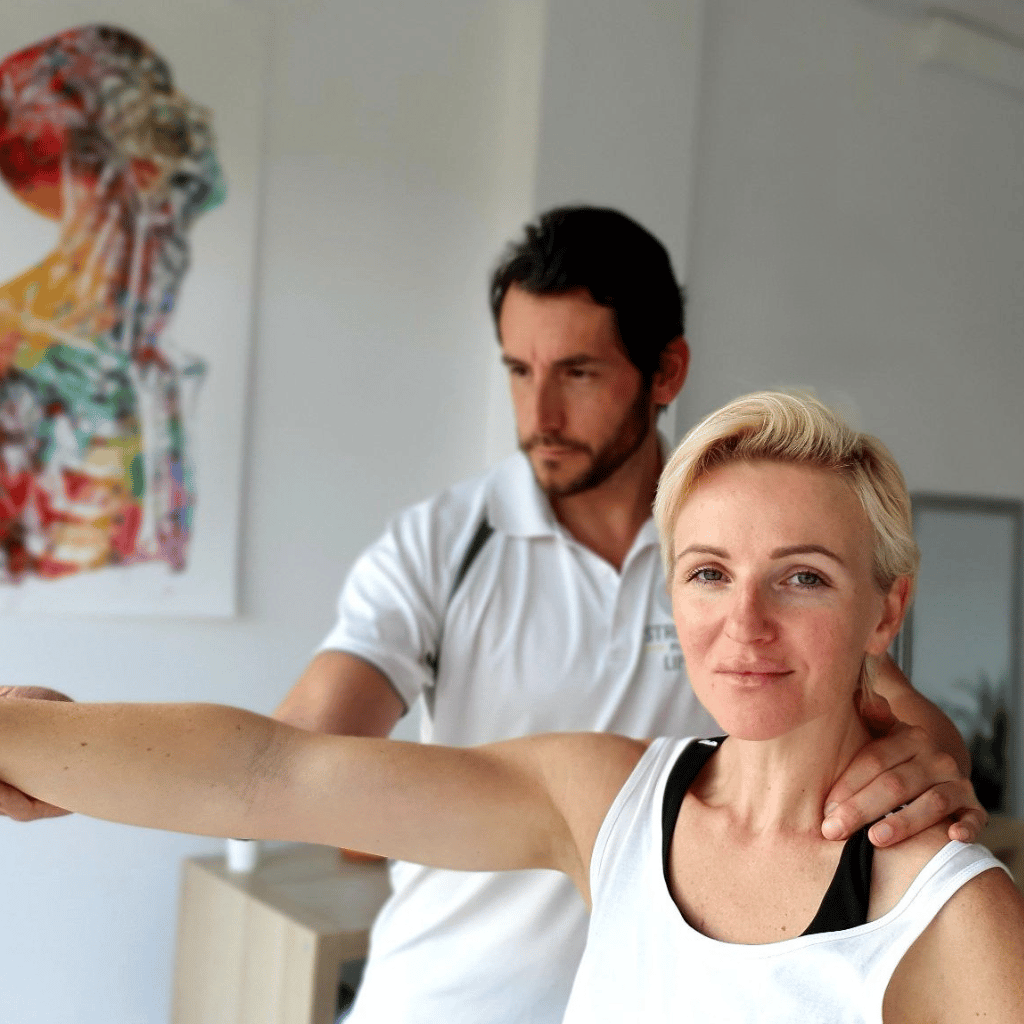 Chronic Back Pain
Amazing! Marcel really focused on where my pain was coming from and gave me some excellent advise! Have already booked to go back! Would highly recommend
Maple Works
"Thanks especially to Marcel for being the pioneer and by far the most proactive member, well done Marcel! Its been a great collaboration with Marcel working here, not just because he is a positive, energetic guy, but because I have seen with my own eyes the benefits of Marcel's work with clients. They leave Maple Works after a session with a spring in their step; and what a great testimonial that is"
I have a very bad back. A spinal fusion failed to help and now I have spinal stenosis each side of the fusion.no way am...
Calf Muscle Tear
I endured a nasty calf tear and fortunately came across details for Marcel. From the moment my treatment began, I felt confident my recovery was going to be fine. Marcel is not only incredibly knowledgeable but also imparts his knowledge from the start and as the treatment is progressing ensuring a clear understanding of the injury and the importance of consistency in the healing process. I cannot thank Marcel enough. He would always be first choice for any future treatments given quality of treatment and client care ~Many Thanks
Strength and Confidence
I started working with Marcel Salazar in July 2014 with a view to improving some muscular skeletal issues and improving my energy levels. I have found Marcel to be knowledgable and professional. He takes a holistic approach and brings a variety of factors into the treatment plan. He really cares about helping you reach your goals. He often goes the extra mile in terms of encouragement or time given to his clients. If he feels you will benefit from working with other practitioners he will make a recommendation or referral. He is also great fun to work with and will lift your mood with his good humour and light hearted way, whilst still remaining professional. I have seen some really good results and have no hesitation at all in highly recommending Marcel.
Chronic Back Pain
"I came to my first appointment with Marcel with some wariness around trying a new service, and negligible optimism about palpable results after just one session. However the sense of trust kicked in instinctively very soon after the consultation began. The consultation as a whole impressed me as more thorough, informed, intense and holistic in perspective than I had expected or experienced in most other medical/health appointments. (No one else has ever bothered to ask where my fibroid tumour is located at the back – not that I know the answer.) By the end of the session I didn't question continuing with the recommended course of treatment. This was further reinforced the following morning, as the (surprise) reduction in pain overnight spoke for itself."
Bilateral Arthritic Knees
"Thank you Marcel, for treating my arthritic knees, well what a difference three sessions has made for me and the exercises you have given me to strengthen my muscles I feel so much stronger."
Bilateral Tennis Elbow
"I have had treatment at a Bupa hospital for the same condition for 3 months with no improvement. 6 Sessions with Marcel and I have been able to for the first time pick my daughter up with both hands"
Fractured Ankle
"After breaking my ankle for the fourth time within the last 8 years I decided it was time to get some serious help and rehabilitation. Marcel was recommended to me and he prescribed an 8 week programme which involved deep tissue massage, exercises and a lot of helpful information and preventative action. As an active person who likes to run, I have found the information and guidance from Marcel has given me the confidence to pursue my fitness goals. Now that my ankle is better and healing, I feel I have the knowledge to prevent this type of sporting injury happening again. I look forward to working with Marcel over the next few weeks to ensure my running technique is correct to prevent further injury."
Relaxation Massage
"I just received an excellent massage from Marcel Salazar at Strong for Life today. He treated my back pain (too much time spent at the laptop with a hunched back) by loosening up my neck, shoulder and back. I can already feel a substantial difference with greater range in my neck after just 30 minutes!"
Sciatic Irritation and Deep Tissue Treatment "Dear Marcel, Thought you would like know how well your course of 4 treatments have turned out. My 84 year old back which is well worn has been giving me serious trouble for a long time and now it is much better than it has been for years. I feel quite confident it should remain so, provided I carry out the course of exercises you suggested and visit you on a fairly regular basis for "fine tuning." When I saw you last week I could hardly walk, today I managed a brisk one hour walk without feeling any pain, just a little discomfort. Thank you so much. Good wishes and I hope your new venture will be extremely successful."